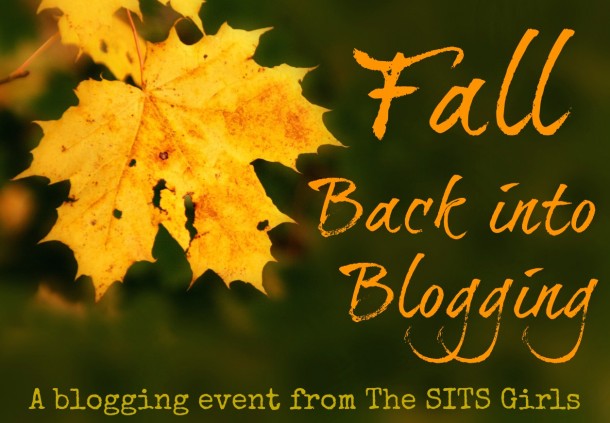 Great product and good special price.
Uk viagra sales
! Sixty-three percent, 74%, and 82% of the patients on 25 mg, 50 mg and 100 mg of our medications, respectively, reported an improvement in their health.
I'm linking up this week with the SITS girls because they're doing a week of fun prompts and I like fun.  And I like the challenge of writing to prompts on occasion.  I also like From Tracie and am down to be a part of anything she has a hand in creating.  And her hands?  All over these prompts.  Sign up here, if'n you wanna.
Today's prompt is to share a picture of what fall looks like in my 'hood.
So yeah, there's a little bit of this.
And a whole lotta that.
There's a sweet little bite in the air.  Sometimes the hoodie bites back.
Nothing to do with fall, just a punk cheesing.  And the hair of a supastar.